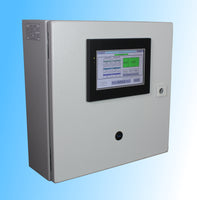 TOUCH SCREEN CLEANROOM MONITORING SYSTEMS
An excellent choice for compounding pharmacies requiring a real time cleanroom monitoring system to address NAPRA guidelines.
Custom designed Touch Screen Gauge Panels to monitor Differential Room Pressure, Temperature & Humidity. Includes alarm functions and data logging. 
LEARN MORE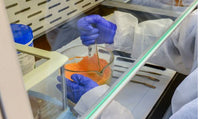 Useful Links for Compounding Pharmacies
NAPRA (National Association of Pharmacy Regulatory Authorities) has guidelines for Compounding Pharmacies.
Click for Links
LAVORATO DESIGN CLEANROOM INSTALLATIONS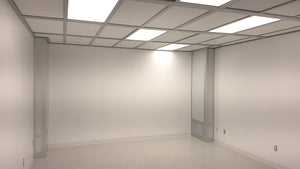 Electronic Assembly Cleanroom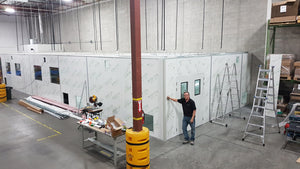 1,500 sqft Cleanroom